The Ultimate Guide To Wedding Rentals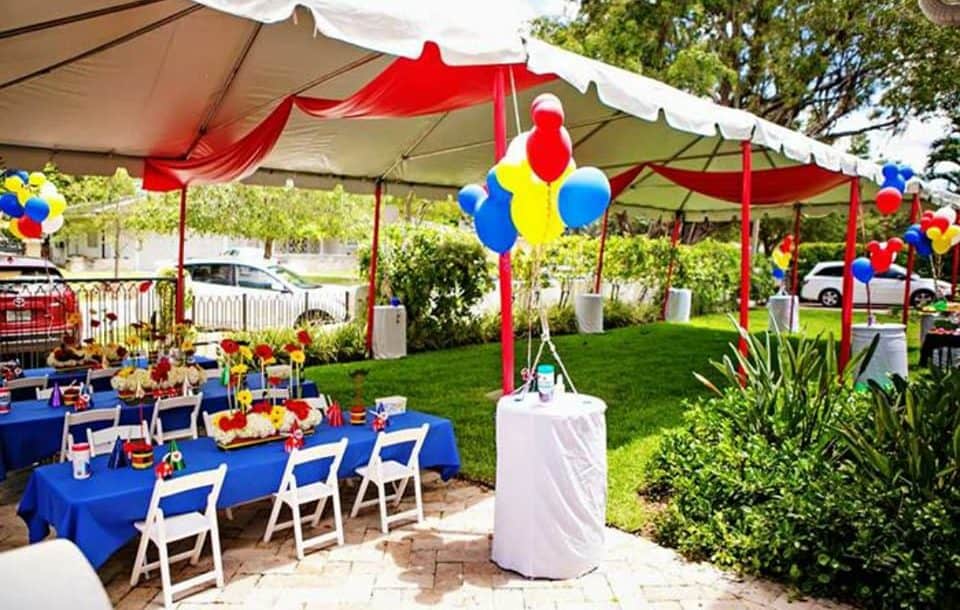 One amazing part of any kind of event is the creativity that goes into taking something abstract and into turning it into a reality. So is the wedding celebration, everything depends on your creativity, imagination and of course your budget. There are certain things that are not readily at your disposal, that's when a good rental service comes in, a rental service company will help you with those things that are way over your reach.Wedding Rental Tampa is best option for wedding function needs.
A rental company will provide you with some of the essential things you need for your wedding, and this doesn't just apply to those who would go for a casual backyard affair, it also applies to those who would prefer a tented reception. No matter the kind of setting you want to go for, your guests will need to sit (Chair) and dine (Table). So, we all need the help of a rental company – at least most of us do.
Before we go into what you need to know about the checklist of important rental items that you might need for your wedding. Here are the tips for your rentals that you should take note of.
Tips include:
How much will you be needing?
If you don't know what you want to work with, you can try ordering at least four to five dishes, tableware, flatware pieces per guest and glasses. This would be different if it's a cocktail hour, for that, you might want to get at least four glasses per person.
You should also order 8 extra chairs for your wedding coupled with 9 extras for your cocktail party and reception – they will come in handy.
What's your best source for rentals?
You can surf the internet to find reliable rental companies, or ask around your locality. If you are living in Clearwater, Tampa, then Shore Tents and Events is your best bet.
What are the questions you should ask when you find one?
Can we view item selection before renting them?
When is the final payment due? – Very Important
What is your cancellation or refund policy?
How much is required for the deposit?
These are some of the questions you should ask before going further with them (the rental company)
So, here are the checklist of the rental items that you need for your wedding
Tables are an important part of any ceremony, you should rent tables of different shapes and sizes, for example, square sizes, family-sizes, round sizes, etc. you will also need sweetheart and buffet tables for your desserts, wedding gifts bridal party and your cake (s).
We need not say much about this, these are one of the "must have" at any party, its needed for the ceremony, cocktail party and lastly for the reception.
Some might not consider this an item, but its listed here due to its importance. For your wedding renting a sailcloth tent would be great.
So, there you have it, this is how you prepare adequately for a memorable wedding. For anything wedding rentals in Tampa, click this link.
Visit here to know more in detail about Chair Rental Tampa
Other Related Services : Best Tent Rental Tampa , Events Rental Tampa, Party Rental Tampa
Affordability
We're more affordable than you think. That's why we offer pricing packages that suits clients of all budgets.
Speed & Reliability
We're proud to offer on-time deliveries for all clients no matter where the event is happening. Learn more About Us.
Experience
Our team has over 17 years of experience in the tent and party rental industry. Learn more About Us.