Benefits Of Renting Party Chairs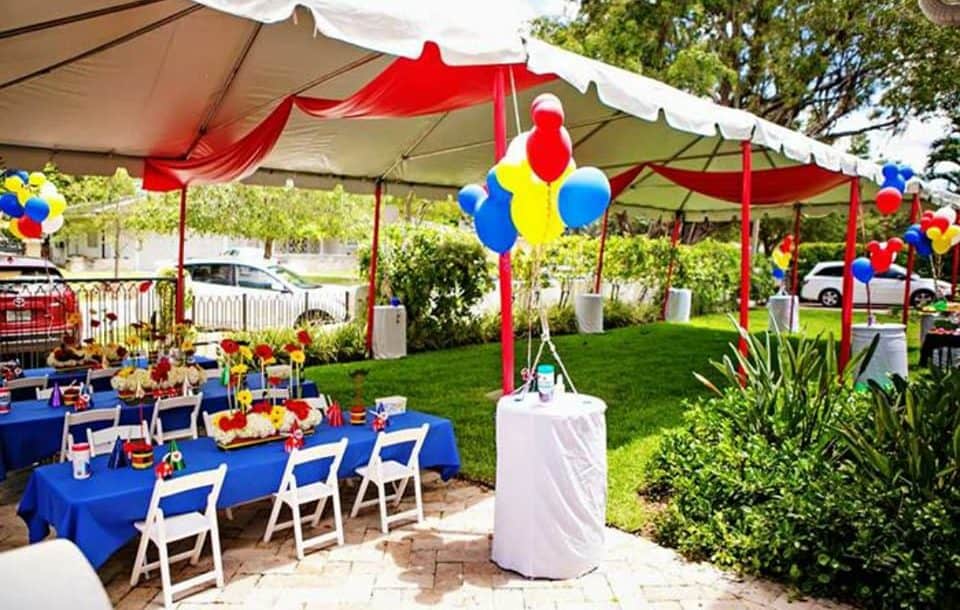 Throwing a big party? Here are some tricks and benefits of renting party chairs.  Many people need chair rentals for a party, here are some tips for renting party chairs for an outdoor event.
The most appropriate solution is to get chair rentals for party, no matter what kind of party or outdoor event you are going to have, either a birthday party or a wedding, either a small one or a big one. The following are the benefits of getting chair rentals for party you have been planning.
Cost Saving
Even if you purchase the simplest design and cheapest cost chairs, the costs of seating medium to large groups can be huge. Storing these chairs can also be a problem for you. Other than that you cannot get anything out of this furniture when it's off season.
If you're planning a wedding or birthday party with a long list of guests, you must want to make sure everyone has a comfortable and good looking seat to sit on. With the chair rentals for your party, you can have as much chairs as you need and all this in a very small amount of money.
Set up and delivery
It takes a lot of time and energy to set up the furnishings at a party or outdoor event. But thanks to rentals providers like Shore Tents and Events, they do not only rent you the chairs but also deliver and set up them at your desired venue. This way you cannot only save a lot of energy and also time and spend it on other, more important things.
With a chair rental, you can choose from a number of options and you are required to pay the fees only once, which is actually only a fraction of the price that you pay to purchase these chairs.
Multiple style options
When you get chair rentals for party you have multiple style options to choose from. You can rent chairs that suit your party theme the best. From chiavari to rattan and classic cross back chairs, you can select any style and color that you like.
No maintenance
If you purchase a handsome number of chairs for parties you will have a number of problems to deal with. Maintaining a bulk of chairs is not easy at all. You will need space to store them. You will have to take appropriate measures to keep them safe from harsh weather, so on and so forth. If you get chair rentals for party, they will arrive at the venue in excellent condition, and you will not need to worry about last moment repairs.
Click here to know more in detail about Rent Party Chairs
Other Related Services :  Wedding Rental Tampa,Tent Rental Tampa, Party Rental Tampa
Affordability
We're more affordable than you think. That's why we offer pricing packages that suits clients of all budgets.
Speed & Reliability
We're proud to offer on-time deliveries for all clients no matter where the event is happening. Learn more About Us.
Experience
Our team has over 17 years of experience in the tent and party rental industry. Learn more About Us.