How To Prepare For Outdoor Events In Winter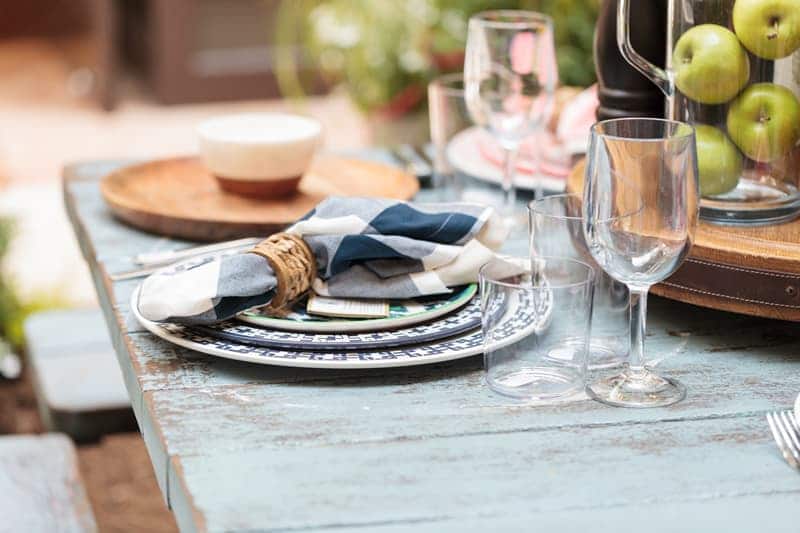 It's the mid part of the year, winter has arrived, when outdoor events during the winter season are hosted successfully, whether it be birthdays, weddings, social or any form of corporate functions can be a memorable one, but that is if you've prepared for the cold. But when the cold is not adequately prepared for, it could turn into a disaster, a miserable one at that.Opt for events rental Tampa services to make your events or moments more memorable.
If preparing for outdoor events during the cold is something you want to do, then this article would help you prepare for your next outdoor event. With these tips, you are sure to rock it better during the winter season and host an event that would be enjoyed by all your guests including those who don't do well in the cold.
One of the things you'd want to prepare for is the ground cover especially when your event would be happening in the morning or evenings. With the cold comes dew, even though this natural occurrence might seem pretty at first, as time passes by, you and your guests would start to get that uncomfortable feeling and at the end mess up your party. You need to source for a good ground cover would be a great idea especially if your event would attract lots of people.
If you are planning on hosting an event during the winter season, it's better to host it host it during the late morning or early evening, these are the hours that get the most sun. if you are fortunate enough, the midday sun might even make things pleasant for all your guests. You don't want to host your events in the night time, this time of the day can make things very difficult for your guests.
How do you make provisions for your guests to keep them warm?  When renting an outdoor tent, make sure the tent rental company has heaters.  Shore Tents and Events has you covered here. You'd also expect your guests to come to your events in clothing that's fit for an outing.
Though your guests would ultimately prepare for you events especially when they know it's going to be an outdoor event, you still have to take advantage of the winter, all you have to do is search for a source of heat, keep it close to where you'd expect your guests to gather.
Even if the sun is needed, too much of it can be harmful to you, so, if you are hosting an event during the day (that is if it's impossible for you to host your events in the morning or evening) you will need to protect yourself and your guests from the rays of the sun.
This is when you need to get a sailcloth tent or better still, a frame tent. That way your guests would be protected from the rays of the sun. don't be shocked, the rays of the sun during the winter period is just as harmful as in the summer.
To find out more about Sailcloth or Frame tents for rent in Florida, contact Shore Tents and Events, events rental Tampa will help you out.
Browse here to know more in detail about Party Rental Tampa
Other Related Services : Events Rental Tampa, Party Rental Clearwater, Tent Rental Tampa
[/cm
Affordability
We're more affordable than you think. That's why we offer pricing packages that suits clients of all budgets.
Speed & Reliability
We're proud to offer on-time deliveries for all clients no matter where the event is happening. Learn more About Us.
Experience
Our team has over 17 years of experience in the tent and party rental industry. Learn more About Us.