Reasons To Have An Outdoor Wedding Event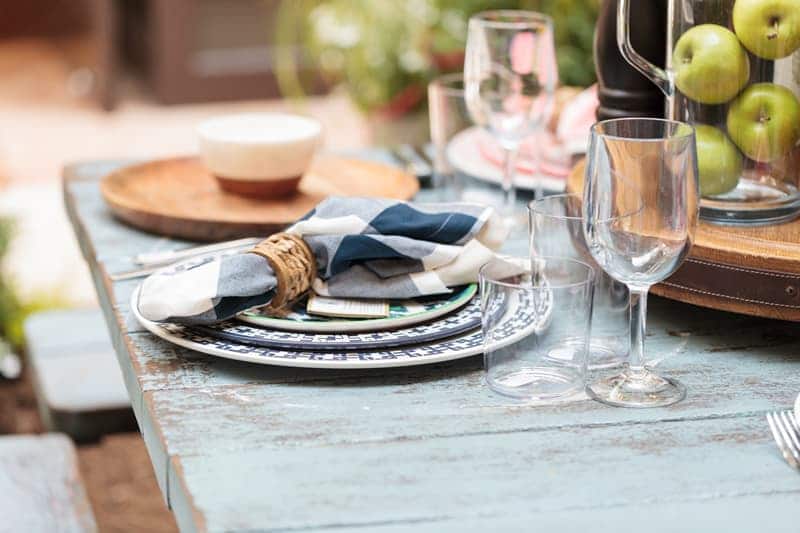 Outdoor weddings are becoming increasingly popular. Couples no longer go right to traditional ceremonies and receptions. Instead, they choose a picturesque or meaningful location and then hold an outdoor wedding. These ceremonies are easy to plan, and it's simple to find tent rentals for weddings even in the most rural areas. Here are four reasons why you should consider holding your wedding outside.
You Have More Control Over The Ceremony
Many traditional wedding locations have strict controls in place. Reception halls do the catering, limiting your options. Churches that hold wedding ceremonies make the couple follow a certain set of regulations. None of this is true with an outdoor ceremony. You can choose the best company for tent rentals for weddings, plan your own, very personalized ceremony, and then design the reception to suit your specific needs.
Non-Traditional Ceremonies are More Memorable
Although weddings, in general, are memorable, people will remember the non-traditional ones more. There's just something about the personalized setup that resonates with your guests. It could be the fact that so many traditional weddings have the same elements. They all blend together over time, preventing the individual details from standing out. Either way, a ceremony that's completely personalized for your needs will be quite different than the rest.
Your Guests Will Relax More In An Outdoor Setting
Indoor weddings tend to be more formal. People get dressed up a bit more, reception halls tend to be stuffy no matter how well they're decorated, and church ceremonies tend to shout the word "behave" to all of the guests. The exact opposite is true of an outdoor wedding, especially one where you've chosen the best company to help you with all of the details.
Yes, your guests will get dressed up, but in a less formal matter. To put it simply, outdoor weddings are much less formal. You'll find that with tent rentals for weddings, the planning process is much less stressful as well. Everyone will have a good time, especially the newly married couple.
 Enjoy Nature with Tent Rentals Near Clearwater & Tampa Florida For Weddings
Let's put it simply – nature is pretty. Whether you choose to hold your wedding in a waterfront location, in a field full of flowers, or even in a vineyard, you should have no problems coming up with beautiful wedding pictures. Even better, you can hold the entire wedding, from the ceremony to the reception, with the picture-taking in between, in the same space. You'll be able to spend several hours enjoying that natural setting. (Plus your guests won't complain about having to drive around from one part of town to another. It's all thanks to tent rentals for weddings!
As you can see, there are many reasons for choosing to have an outdoor wedding. Once you've started the planning process, you need to find the best company for tent rentals for weddings. This is where we come in. Shore Tents & Events can help you plan your outdoor wedding. Please contact us today.
View here to know more in detail about Tent Rentals For Parties
Other Related Services : Party Rental Clearwater , Tent Rental Tampa, Wedding Rental Tampa
Affordability
We're more affordable than you think. That's why we offer pricing packages that suits clients of all budgets.
Speed & Reliability
We're proud to offer on-time deliveries for all clients no matter where the event is happening. Learn more About Us.
Experience
Our team has over 17 years of experience in the tent and party rental industry. Learn more About Us.