Tips For Outdoor Fall Events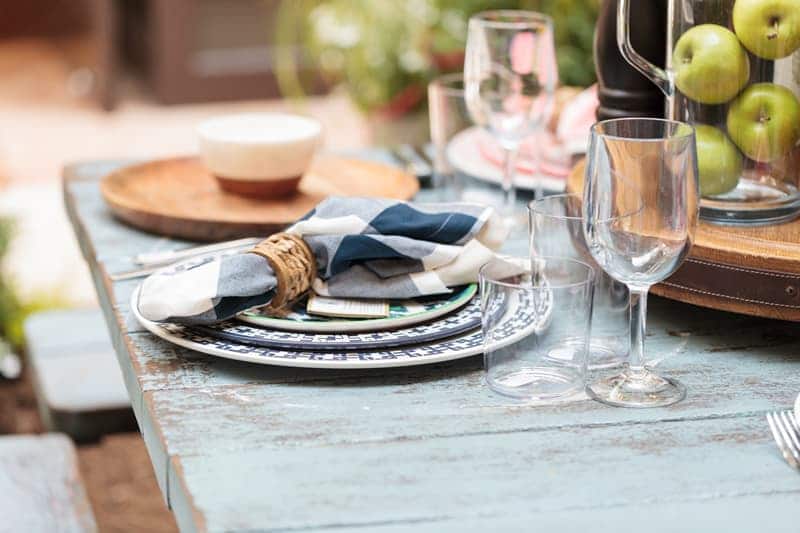 Outdoor living doesn't really have to end when the summer is over! After all, it's a beautiful time of the year. With the changing color of the leaves and "falling", the smell of the fresh crisp air, and not forgetting the fall of the flowers. This time of the year should be enjoyed by everyone, all you have to do is throw a fabulous outdoor fall party for your loved ones to come and celebrate with you. Clearwater & Tampa Tent Rental  services is best option for those who are huge varieties with affordable price packages.
One of the best ways to light up your event is by taking inspirations from the colors around you, the scents of nature. Just like every other party, planning is key, and planning for a fall party is no different. When planning for an outdoor fall event, there are certain things that you should consider, most especially, the weather (which is totally unpredictable).
All you need to do is to follow the tips that we list below and your fall event is surely going to be a fun – filled one, and your guests will be left wondering when is he/she celebrating autumn next?
There are lots of things going on in the fall, that open the gate for a whole lot of ideas for you to chose from. one thing synonymous of autumn is football, so you can use that as your theme, or you could throw a party by using apples and leaves, either way with autumn comes a lot of inspiration. Basically, the first thing to do when planning your outdoor fall event just like every other party is to figure out the theme that you'd want to use for your party.
Just like your theme, you should learn to keep it simple, most of the guests love coming with something to the party, it could be an appetizer, dessert or a bottle of wine, they won't come empty-handed.
A great idea for your outdoor event would be grilling, but this could be time-consuming, that's why it's always great to start preparing the food earlier. Just make sure you cook as much as you can especially if you opt to go for grilling. Brisket, pulled pork or the regular ribs can be prepared in the oven before the full grilling. This menu is great for outdoor events too.
Depending on where you are, fall weather can mean anything. It may be brisk all day, and sometimes, it could be warm in the day but get chilly at nighttime. You should plan for the weather. You need a tent to shield you from the elements of weather.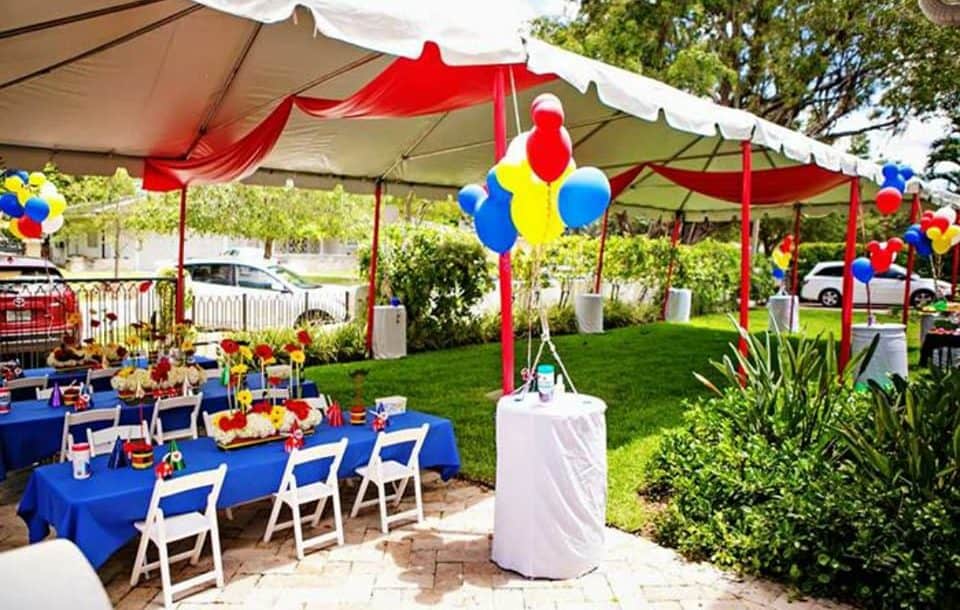 So, prepare for rain or the scorching sun by using tents. To get this, you should contact a rental company that is close to you. For those looking for a quality Tampa Tent Rental can offer, Shore Tents and Events will make your outdoor fall event a memorable one.
Checkout here to know more in detail about Places To Rent Tables And Chairs Near Me
Other Related Services : Wedding Rental Tampa, Party Rental Tampa,  Best Rental Tampa 
[/cm
Affordability
We're more affordable than you think. That's why we offer pricing packages that suits clients of all budgets.
Speed & Reliability
We're proud to offer on-time deliveries for all clients no matter where the event is happening. Learn more About Us.
Experience
Our team has over 17 years of experience in the tent and party rental industry. Learn more About Us.