Why It's important to Rent Event Furniture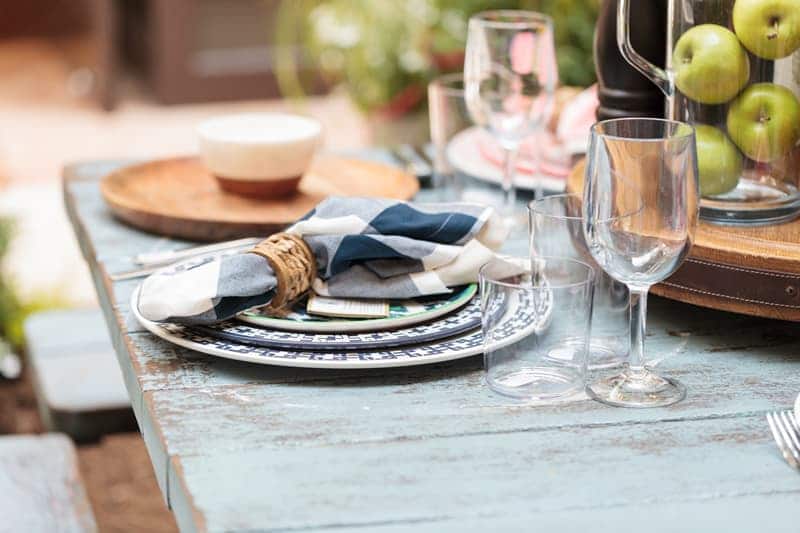 Just as it's important to rent tents, it is also important to rent Event Furniture too. So, let's just say you are planning to host an event and you've got amazing ideas running through your mind, this is completely normal. You've got questions like How, Where and When, these questions start to build up. We understand that this might be one of the stressful periods of your life.Chair Rental Tampa is suitable for provides affordable tent rentals and party rentals for all occasions to residents in Clearwater, Tampa, & across the entire state of Florida.
Just as we've said before, event furniture is an important aspect of any event and this cuts across any event, and apart from food, furniture is one of the ways guests judge an event, so you want to hit the right note on this one.
When you are planning on getting or renting event furniture, it's important to consider the kind of supplier or rental company, there are so many rental companies out there. When it comes to picking the right supplier, you need to consider their reputation, this is key. Customer reviews are also a way to go. After the research and reviews, you will be making a choice from an informed point of view.
One of the major benefits of a rental service is it keeps your budget on track. You are sure to get a cost down benefit, and that's due to the fact that you are not buying the furniture, you will only be using it temporarily, so you are only paying for that.
While it's easy to fall for the temptation of wanting to get everything in the rental store, you have to be careful of the lines in the T and Cs, you need to understand the terms and conditions of what you are signing for.
The importance of a good rental event company can never be overemphasized, it is important for many reasons. One of which is taking into note your guests, remember, they won't see the final bill, that's something you alone know about. Basically, you need a quality rental service that can offer this at an affordable price.
When it comes to value and quality of the supplied furniture, a rental company like the Shore Tents and Events will be the right choice. The company rents table rentals, and chair rentals in Tampa.
At the end of it all, making a great first impression with your guests is very important, don't you love it if you have your guests talking about your amazing events for years to come?
Browse here to know more in detail about party Rental Tampa
Other Related Services : Party Rental Tampa,  Best Rental Tampa , Wedding Rental Tampa
Affordability
We're more affordable than you think. That's why we offer pricing packages that suits clients of all budgets.
Speed & Reliability
We're proud to offer on-time deliveries for all clients no matter where the event is happening. Learn more About Us.
Experience
Our team has over 17 years of experience in the tent and party rental industry. Learn more About Us.